Mapperley Ward
Please click on the ward map below for a detailed version of the map.
---
Your Local Councillors are

Leslie Ayoola (Labour)
Tel 07508 492381
leslie.ayoola@nottinghamcity.gov.uk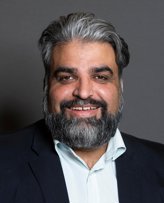 Sajid Mohammed (Labour)
Tel 07964 982170
sajid.mohammed@nottinghamcity.gov.uk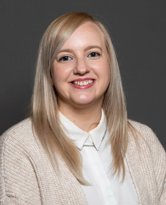 Kirsty L Jones (Labour)
Telephone: 07974857795
KirstyL.Jones@nottinghamcity.gov.uk
---
Ward Surgeries
Councillors hold regular surgeries in their ward to which members of the public are invited to attend if they have a particular concern which they feel their local councillor can help them with. Times, dates and venues of ward surgeries are listed here.
Surgeries are held at:
St Ann's Valley Joint Service Centre, Livingstone Road NG3 3GG
2nd and 4th Wednesdays from 6pm - 7pm
---
Funding
Each Ward receives a small budget each year to support projects, activities and events which benefit the residents in the ward.  Non-profit making organisations can apply to the Resident Development Team for small amounts of funding from these budgets if they meet the necessary criteria. See the Ward Budgets Criteria PDF. Please contact your Locality Resident Development Team for more information.
Email: southresidentdevelopmentteam@nottinghamcity.gov.uk
---